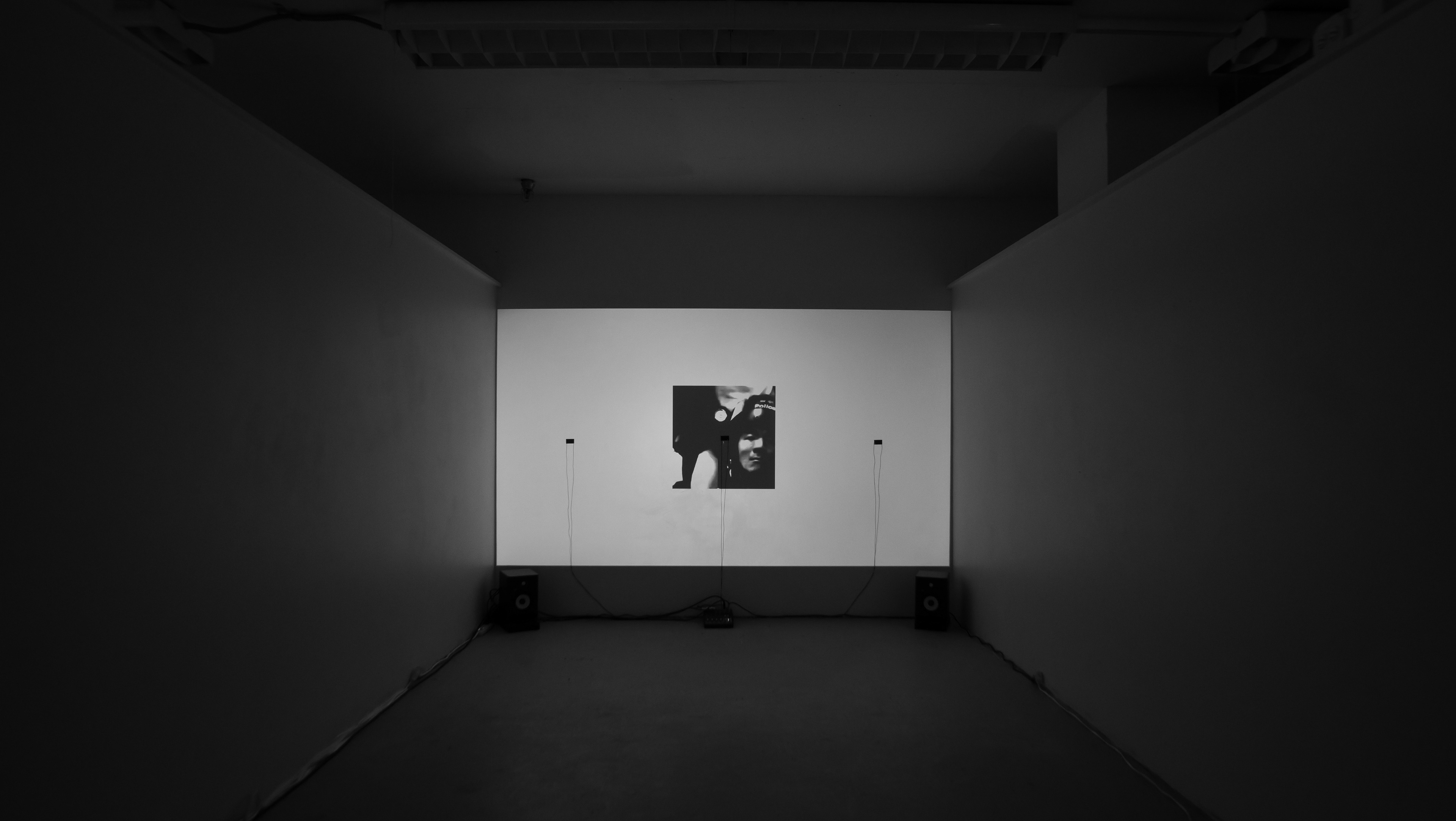 Triad (2019) is a video and sound installation that explores the police brutali

ty and the abuse of institutional power which took an active role in oppressing freedom of the press in the recent political movement in Hong Kong.
In addition to the physical violence imposed by the Hong Kong Police Force, the selective use of strong strobe light with the intention to stop news reporters from covering the full story of the truth, created a new form of non-physical violence. The exploration of energy transference, from the form of light to sound, brings the visual violence said into a sonic level. This process replicates the brutality, disturbance and violence in the experience of the viewers.
Materials: solar panels, speakers, amplifier, cables, projection